SkyVault Series
Big tubes for big spaces.
Supersized Solutions for High, Open Ceilings.
Common Areas

Warehouses

Gymnasiums

Stadiums
SkyVault. Natural Light Goes Big.
The core of the SkyVault Series, our largest tubular daylighting devices, is the M74 DS with tubes 29" wide and extending up to 100' long to fill the largest spaces with natural light.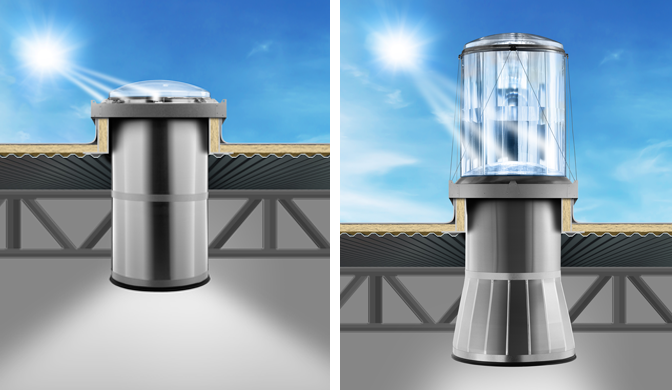 Made to Be Modular
The beauty of the SkyVault is that it's not just one size fits all. With varying combinations of domes and collectors to capture light with tube extensions to transfer it, and an optional Amplifier to deliver it into the building, the SkyVault Series is a flexible, high-output solution for any large-volume space.
Massive Sunlight Capture
It all starts with standard domes that are available in both single- and dual-glazed configurations with optional security guards. But then the light capture gets really big with the oversized SkyVault Collector that redirects low-angle light downward while filtering out the heat of infrared rays.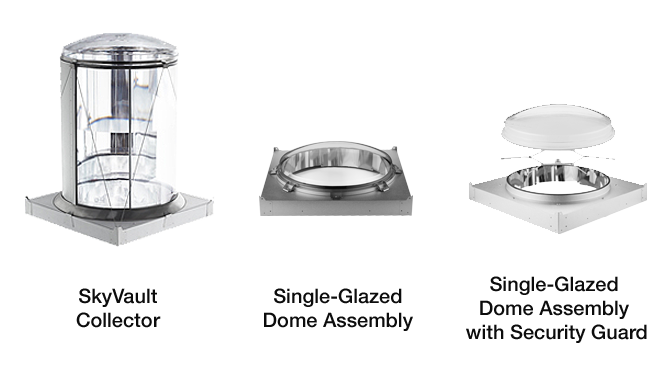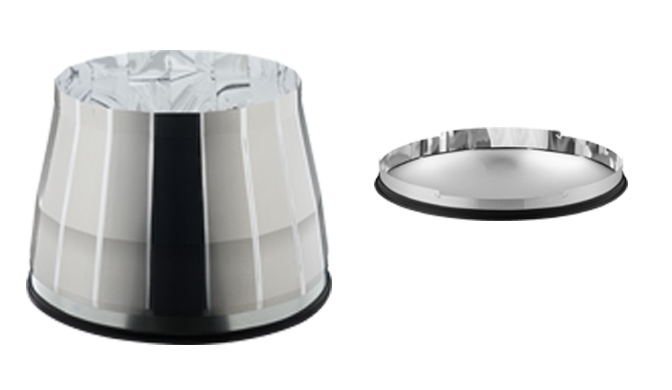 Deep Delivery
The M74 DS uses unique bottom assembly components to deliver maximum daylight in high-ceiling applications, from the prismatic diffuser to the optional Amplifier, which focuses daylight all the way down to the task area.
Tubing for Total Transfer
SolaMaster's extension tubing, with the world's most reflective surface, provides the length and angles (even 90º bends) to carry light through virtually any space. And it even has optional dimpled sections to smooth the light delivery for optimal visual comfort.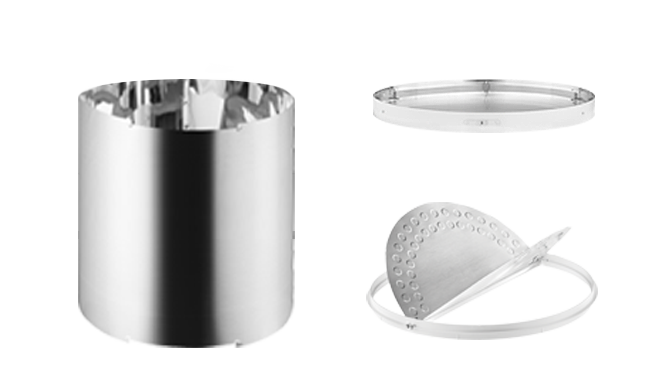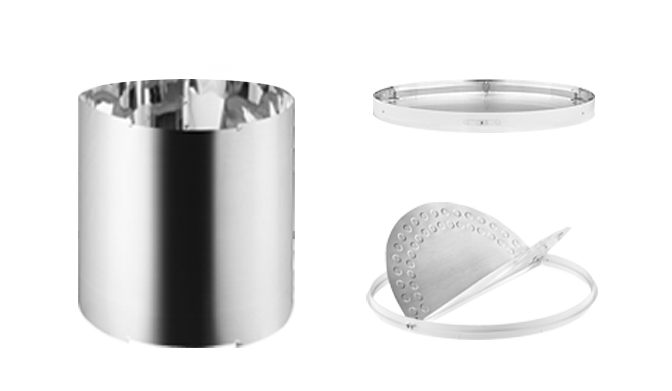 Accessories for Total Daylighting Control
The SolaMaster Series offers accessories that not only control the levels of light let into a building space, but also minimize the level of heat.
SkyVault Daylight Dimmer
From basketball games, theatrical performances and films, to trade shows, corporate meetings and more, the SkyVault Daylight Dimmer represents a true breakthrough in natural lighting. Bright daylight when you want it, near total black out when you need it.
Product Selection Guide
Visit Technical Resources for specifications, CAD drawings, approvals and other useful information.